Brooklyn Elevator Service
Technology that transport people smoothly, safely, and comfortably.

Brooklyn Elevator Service
Where we add luxury, convenience, and functionality in perfect harmony
Elevator service companies are crucial to the safety and productivity of every modern building. They are responsible for the initial installation, as well as the ongoing maintenance of elevators. Elevators must be kept up to code, and cannot be operated until it is first inspected and certified by the government authorities. OSHA regulations require all elevators to have current, valid permits, which are obtained upon passing annual inspections. It is advised that you stay abreast of pertinent rules and regulations, and utilize elevator service companies, not only to avoid fines, but also to ensure that your elevator is operating in the safest and most efficient manner possible.
The violations uncovered (if applicable) must be rectified and brought to compliance by building management within a month, during which time the elevator may be mandated to remain off-limits for public use. Those who fail to bring their elevators to code may be subject to hefty fines and further penalties. Did you know that Massachusetts, for example, has enacted a law that levies a $1,000 per day fine for each elevator that operates while it is not up to code? Furthermore, many states keep public records of buildings whose elevators aren't up to code, and as you can imagine, this brings about public shame that could eventually result in loss of clientele.
Putting aside the issue of government fees, you don't need me to tell you how dangerous it can be to ride a malfunctioning elevator. As mentioned in our intro, safety of building staff and visitors is your top priority. Elevators that constantly run into service issues will anger and frustrate your paying tenants, who may eventually be driven to relocate. You may even face lawsuits from individuals who face injuries as a result of using the poorly running elevator.
This is why you should partner with BROOKLYN ELEVATOR SERVICE to service your elevators as part of a routine maintenance plan. We have many a long list of satisfied customers who have hired us to maintain their elevators and ensure that they function optimally at all times.
We would be thrilled to have the opportunity to serve you. You can look forward to having elevators that provide your tenants with the highest level of safety and efficiency at all times. We take a proactive approach to elevator maintenance, in that we ensure that your elevators are up to code, and alert you to any potential hiccups before they turn into a service issue.
Another vital service that we provide is elevator modernization, which is the process by which we identify the critical components of an elevator that have reached its end of life and swap it out for new ones. Modernization provides state of the art performance and safety upgrades for your elevator, in addition to improved aesthetics that will give it a modern stylish appearance. 
If you are in the market for any of the aforementioned elevator services- whether it's routine maintenance, modernization, safety inspections services, residential elevators- call us right away 347 835 4009. We have a team of qualified specialists that will diagnose any and all issues relating to your elevator, and provide you with the service recommendations necessary for its optimal functioning.
Why Brooklyn Elevator Services?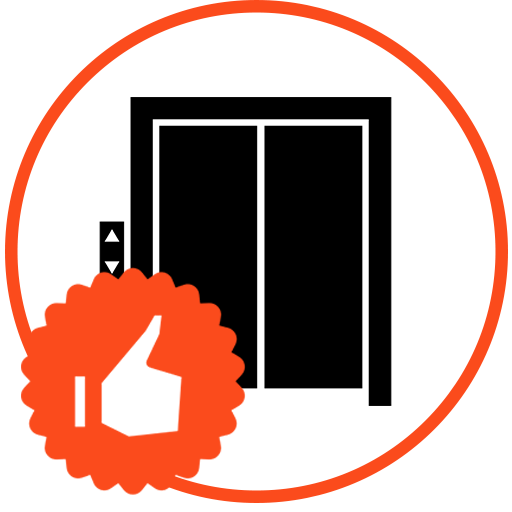 Best Service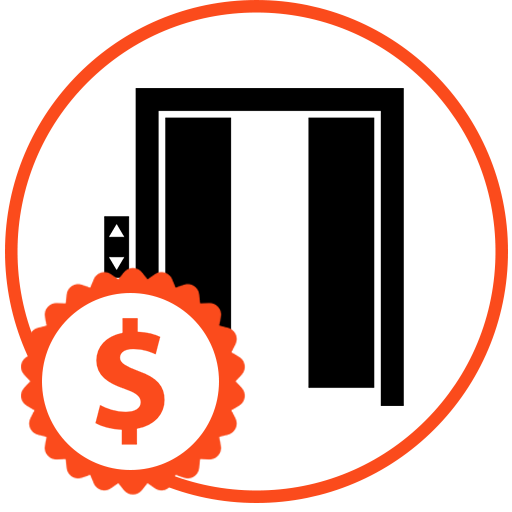 Low-Cost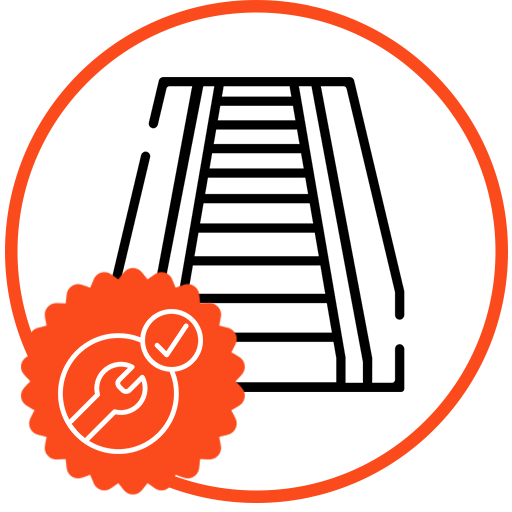 Superior Equipment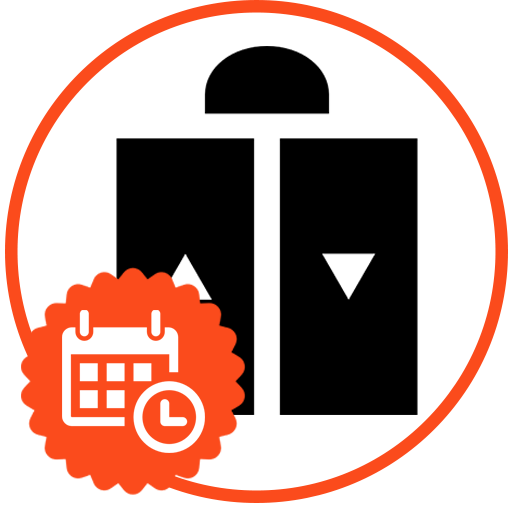 Fast Service
Residential Elevator Services
We provide luxury and functionality for your home's superior comfort and convenience.
Elevator Repair
We provide luxury and functionality for your home's superior comfort and convenience.
Commercial Elevators
We provide luxury and functionality for your home's superior comfort and convenience.
Elevator Installation
We provide luxury and functionality for your home's superior comfort and convenience.
Elevator Maintenance
We provide luxury and functionality for your home's superior comfort and convenience.
Elevator Modernization
We provide luxury and functionality for your home's superior comfort and convenience.
How to Choose an Elevator Service Company
Due to the intricate nature of contemporary elevators systems, the general public is often uninformed about the mysterious inner workings of the elevators they ride in. When seeking proposals from elevator service companies, the most important value-building component of your future relationship is trust. Make sure that you find a service that fits your budget, but be sure too that the service providers deliver what they promise. In order to navigate these waters successfully, you will need to ask the right questions. Be aware that this process consists of two primary objectives- the first one involves seeking out the most qualified company, and the latter involving negotiating the contract that fits your needs. 
When you need to see a doctor, you would consult with the doctor with the highest qualifications. Similarly, when you hire an elevator maintenance company, make sure to seek out the company whose technicians are the most skilled and knowledgeable. The elevator after all, is a system composed of hundreds of various parts, and you want a technician who is qualified enough to understand all of them. Seek to hire a company that only enlists technicians with the necessary licenses and certifications, and further invests in their skill building. It also doesn't hurt to find a company that is family-owned and/or has been operating for lengthy periods of time. Lastly, ask for references and verify that their work can be vouched for by other satisfied customers.
At the minimum, use only technicians that have a state certificate that verifies their core competency in elevator maintenance and repair services. Generally, the state will have required them to work as apprentices for some years even before applying for their state certificate. There are also national elevator industry education organizations which grant technicians certificates that verify their skills, so be open to considering these as well. Make sure to ask for the most updated credentials, as they must be renewed annually. Last but not least, ensure that the technicians are covered by liability insurance with at least the minimum coverage set forth by the state or the immediate jurisdiction.
At BROOKLYN ELEVATOR SERVICE, we have embodied all these value to provide our customers with the highest quality service. We pride ourselves on top-notch workmanship and customer service that has garnered industry recognition. In addition, we have only the most highly skilled technicians on staff that are at the top of their game. Our technicians are experienced in diagnosing and fixing all sorts of elevator problems, and we are especially adept at quickly detecting performance and safety issues in a proactive manner. This gives us a leg up in our ability to ensure that your elevators are up to code at all times, and that you breeze through your annual safety inspections. If you are considering enlisting an elevator service company, we encourage you to give us a try. Call us right away (347) 835 4009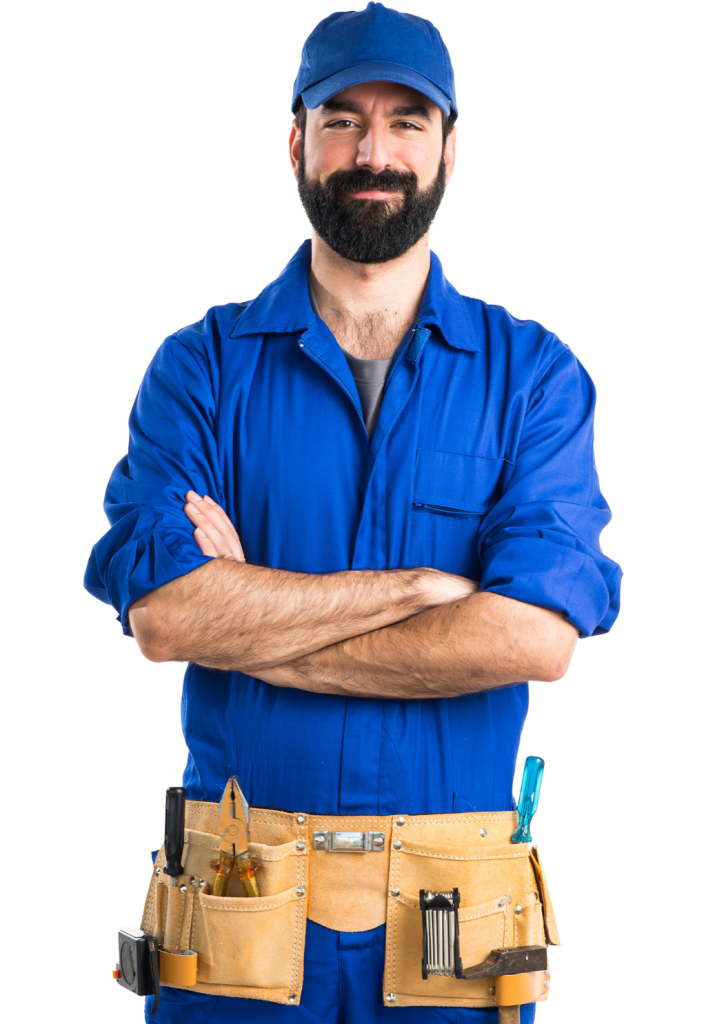 Get your free consultation
We are dedicated to improving the way you move.
You deserve only the best
Get the most of what you will pay for – best elevator services, reasonable price, friendly professionals, and met expectations. Hire Brooklyn Elevator Service – we will never fail you!
Give us a call and get your FREE Quote!